I just love it when the Disney Store offers FREE SHIPPING on everything! That's when I go straight to their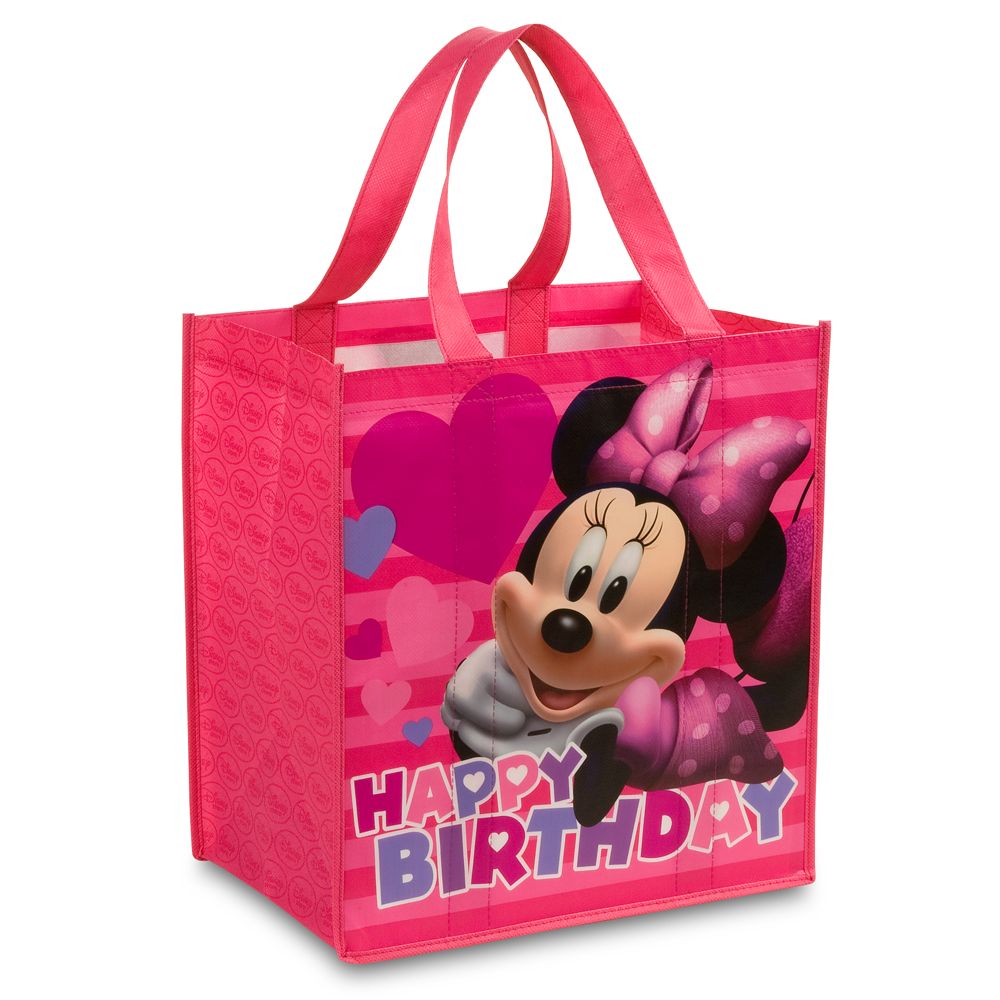 sale section and stock up on birthday and holiday gifts. You know those birthdays are coming up, so why not save yourself the time of rushing around later?
Here's a resourceful idea! Instead of using wrapping paper or a paper gift bag the next time you give a gift, use a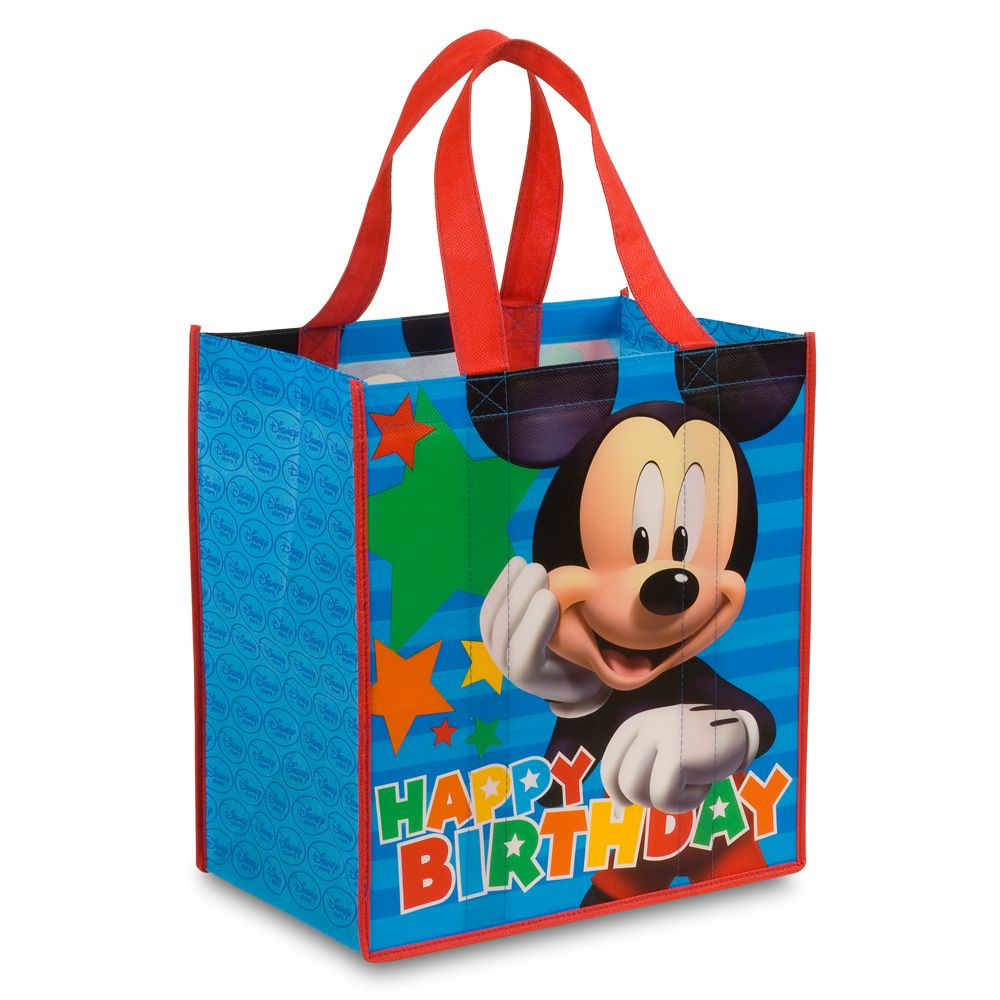 Mickey Mouse or Minnie Mouse reusable eco-friendly shopping bag! Right now they're just $1.49 a piece with FREE shipping from the Disney Store.
Their lunch totes are on sale for just $3.99 (reg. $12.50) and the matching backpacks are on sale for just $7.99 (reg. $19.50). Themes include Minnie, Mickey, fairies, princesses, Handy Manny, Phineas & Ferb, Toy Story – Woody & Buzz, Cars, and more! Put those two items together and you have one heck of a fabulous gift for a kiddo! And, who says adults can't use Disney lunch totes for work? 🙂
And, NOW is the time to buy those Halloween costumes…
*** To get your FREE SHIPPING, use code FREESHIP through Monday, September 6, 2010. ***
Expires: Monday, September 6, 2010 — Labor Day