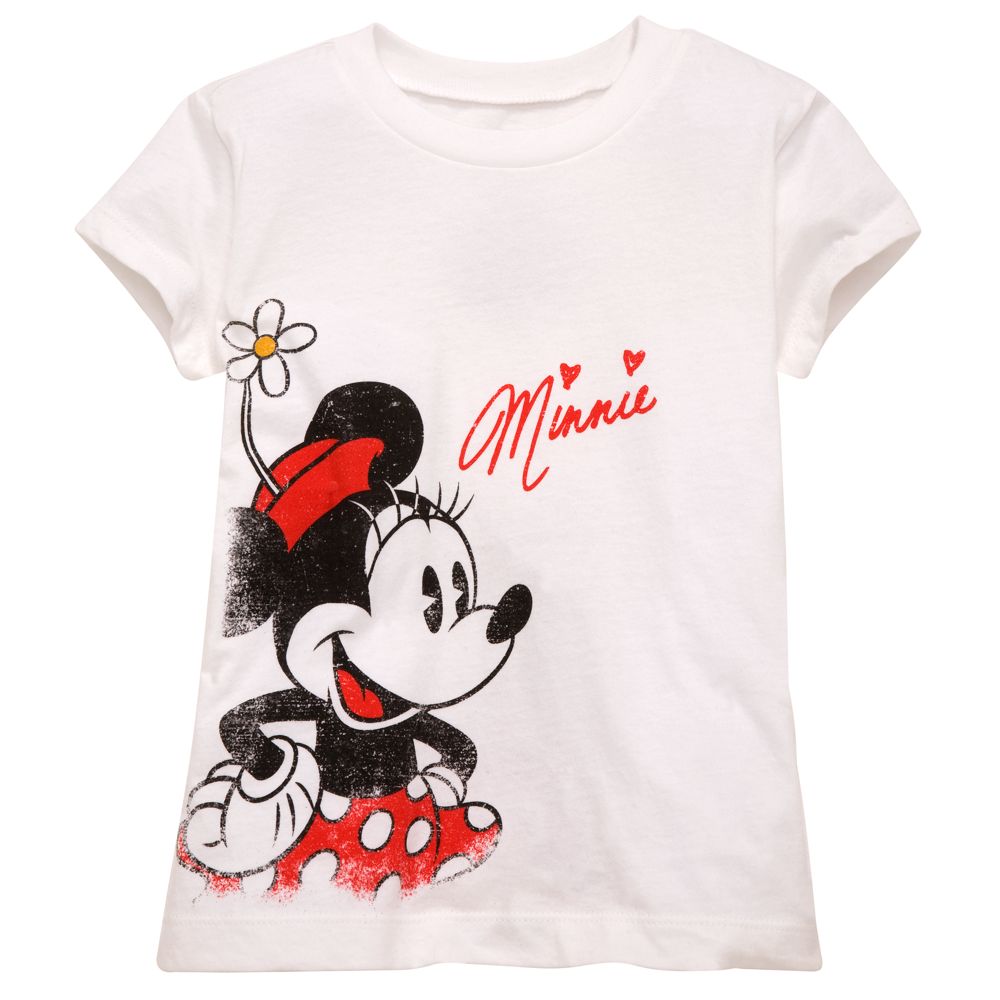 The latest obsession in our household? All things Mickey Mouse! And Donald, Goofy, Minnie, Daisy, Pluto, etc.  Who doesn't love the Disney characters?
Well, Easter is right around the corner, as is the warmer weather (I hope). So, here's a great deal for Disney character t-shirts for just $6 for the kiddos! In addition to the "classic" characters, you'll find t-shirts from The  Muppet Show, Cars, Tinkerbell, WALL-E, Toy Story, and more.
And this isn't just fun for the kids. They have great deals on t-shirts and more for adults too!
So, here's a song to keep in your head for the rest of the day… "M-I-C.. K-E-Y… M-O-U-S-E!"
Expires: Unknown
Thanks, Patti!